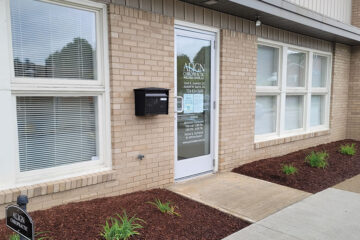 Dr. Samuels and Dr. Smith understand that although our patients may be diagnosed with the same condition, they respond very differently to treatments. For this reason, we tailor a specific...
Find out More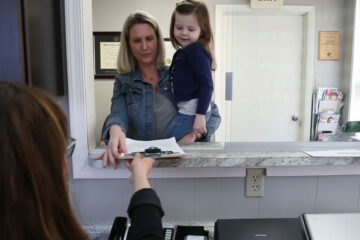 More than just Chiropractic! When under care, sometimes patients forget that additional wellness services work well together. A combination of care can be the perfect recipe for success....
Find out More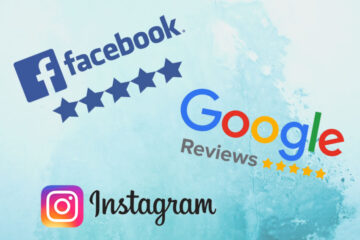 We often post many things on our Facebook page such as tips, recipes, wellness news or office promotions. We also appreciate the many supporters who leave us wonderful reviews to help...
Find out More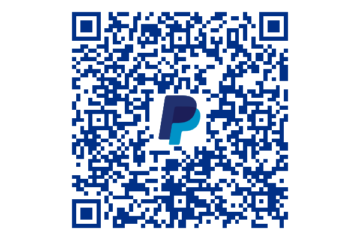 Have a payment you want to process? We offer a simple way to apply a payment to your account through PayPal. Paypal is a secure and safe method to transfer a payment to Align Chiropractic...
Find out More