Avocado Superfood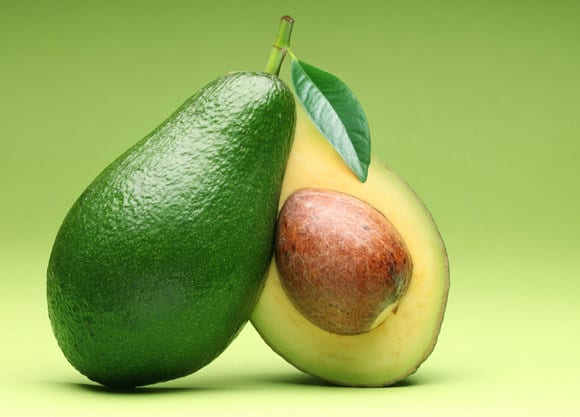 🥑Happy National Avocado Day!🥑
Avocado popularity has grown immensely over the past couple of years and there are many reasons as to why.
This superfood is jam-packed with healthy omega 3, 6, and 9 fatty acids, polyunsaturated fats, as well as a rich source of fiber and Vitamins C, E, and K.
The article below has additional information and research articles about the many benefits of this amazing fruit.
https://foodrevolution.org/blog/avocado-health-benefits/
A quick and easy way to get avocados in your diet is to put half of a ripe avocado in your protein shake!