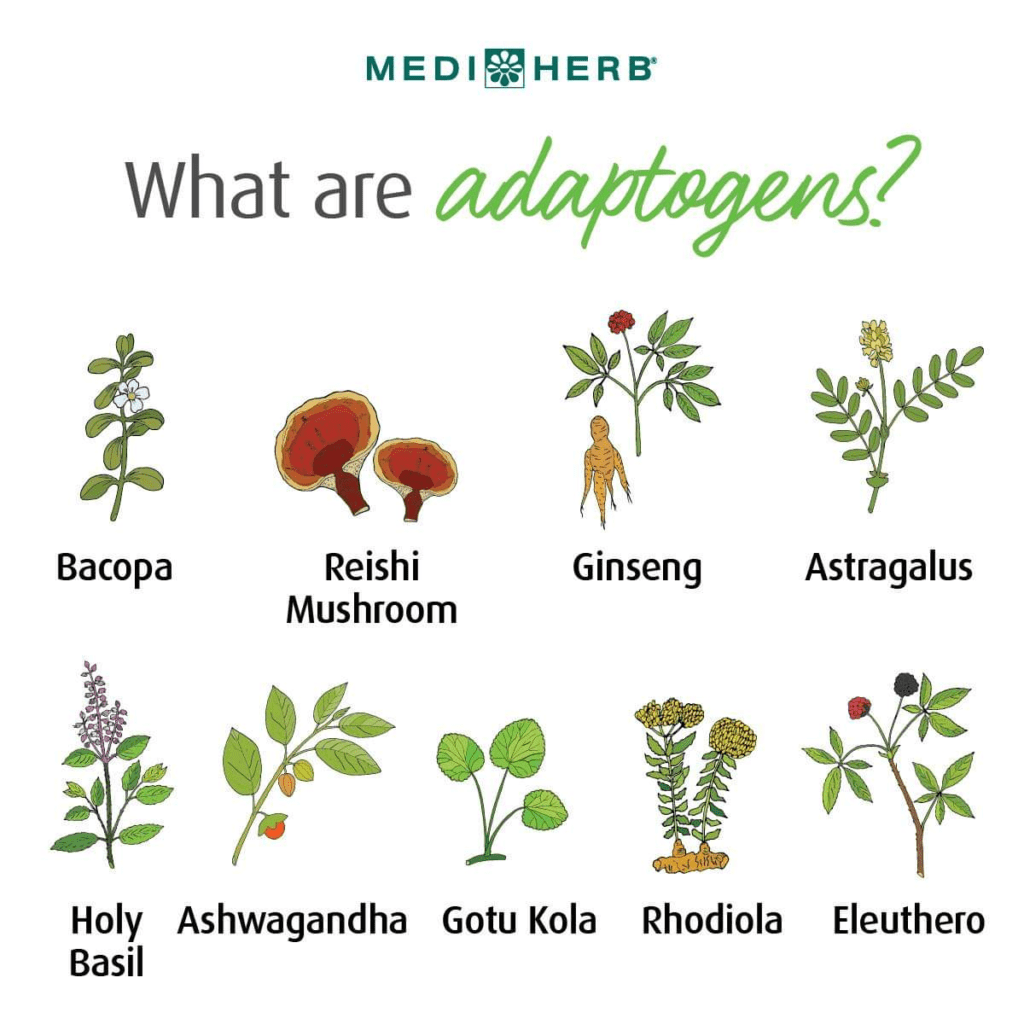 Adaptogens are herbs that improve a person's resistance to stress, or their ability to cope with stress.
Generally, adaptogens can reduce fatigue, improve mental performance, improve physical endurance and stamina, improve immune function, and support healthy moods in people under physical, mental, or emotional stress.
In this crazy, unpredictable, fast-paced world we live in, most of us could benefit from a little adaptogenic support.
Ask us today which herbal adaptogen is right for you! 🌿