Happy New Year – Adaptability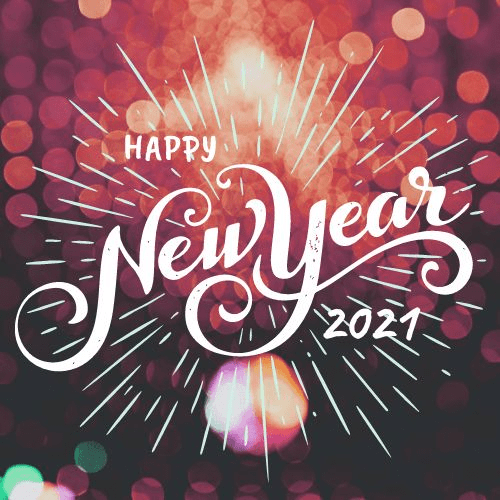 Before completely wishing 2020 away, give yourself the space and freedom to reflect on the past year.
If we could wrap up the year in one word it would be: adaptability.
This year has taught us the importance of being able to adapt to new schedules, work environments, and social interactions.
By definition, Adaptation is the physical or behavioral characteristic of an organism that helps an organism to survive better in the surrounding environment.
2020 may not have been the year anyone anticipated or wanted, however, it showed us how to rise to a challenge and make the most of a rough situation.
With this newfound awareness, we should not only look to survive but also thrive in the new year!
Keep your loved ones close to your heart, celebrate the joys you have in your life, and continue to adapt as we begin another year.
Thank you for your continued loyalty and trust in us.
We look forward to seeing you in the new year! Happy 2021!