Nourishment with Real Food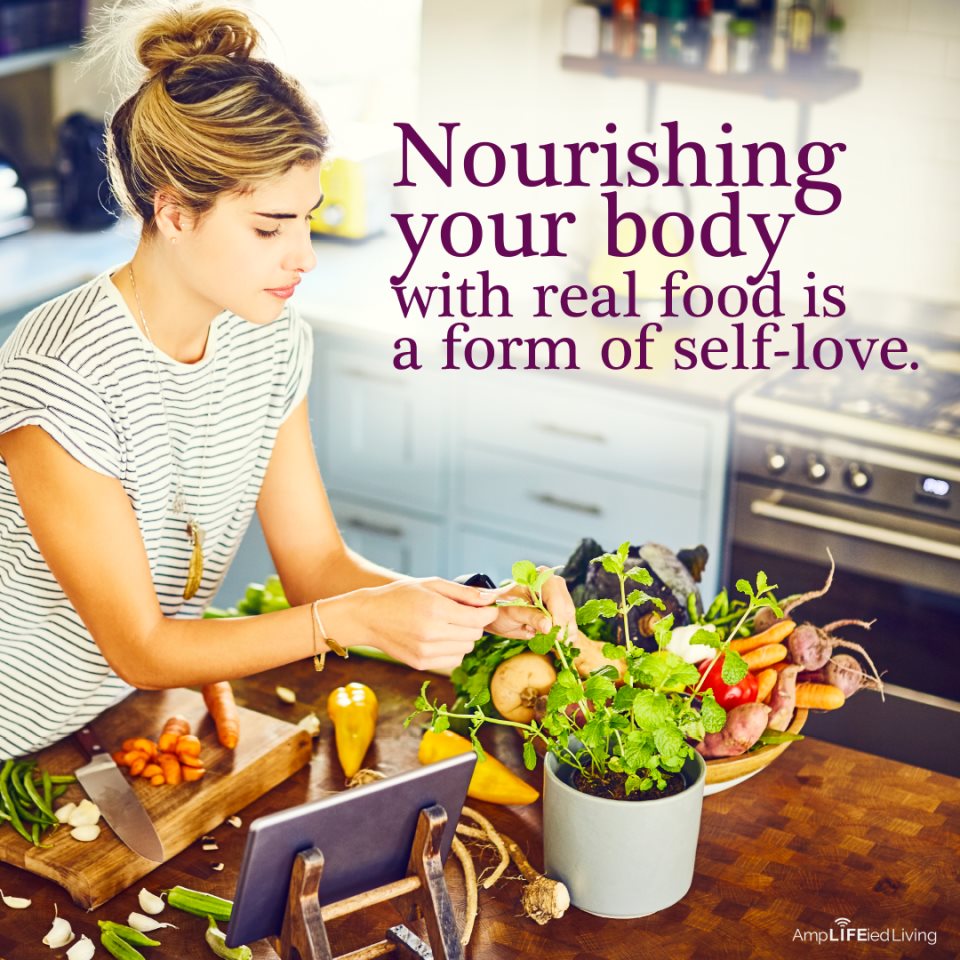 With how much that is out of our control these days, one thing you can personally control is what you put in your body!
Sugars and empty carbohydrates can actually increase your body's inflammatory response, leading to not just increased pain, stiffness, and achiness, but also enhanced feelings of stress, anxiety, and depression.
During this already stress-filled time, it's important to continue to feed your body nutrient-dense foods. Also, cooking can be very therapeutic! 😊
Not sure where to start or which foods you should be eating?
Let us help you!
Both Dr. Samuels and Dr. Smith are highly trained in whole food nutrition. 🥦🥗
We can help you establish healthy eating goals, whether it's to lose an extra 5-10 lbs, alleviate digestive symptoms or prepare for spring allergy season.
Added bonus: we can accomplish all of this while practicing safe social distancing!
Call the office at (724) 834-5600 to set up a phone, Zoom, or FaceTime consultation and start feeling your best today!